Who am I? What is my work?
I'm an Audiovisual Professional specialized in Content Management & Media. I think that a person's work helps to show what they are like, for this reason on this website you will find many of my works!
I like to enjoy my work, learn new things and face new challenges.

For me the difference is in the small details. I always try to observe to improve.

«The day he knew, he stopped knowing» - It is a phrase that I have internalized since I heard it.
I have always been surprised by his ability, his work and his creativity. And everything, from the most absolute humility. It is a jewel for the audiovisual industry
He is a tireless professional, with judgment and assertiveness. He assumes any challenge from calm and constancy. It is a perfect link for teamwork.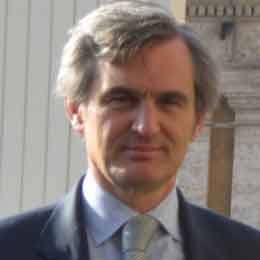 He is a magnificent person, one of the trustworthy and trustworthy ones. I continue to admire his ability to add partners and sponsors to VSF; the latest TikTok!
Have a question?
Contact me
👋